DISASTER RELIEF
This world was not meant to contain death or pain, but tragedy has become a guaranteed part of it. Whether because of sinful nature or natural disaster, you are called to be part of the solution to the pain that surrounds you, both near and far. This page features excellent organizations that are actively helping to bring relief to those in the most pressing need.
General AID & RELIEF
Christian Aid & Relief assists those in the midst of both natural disasters and humanitarian crises. The committee works in conjunction with local churches to provide immediate help as well as long-term solutions for communities.
HURRICANE HARVEY RELIEF
For children:
Texas Diaper Bank - Specifically focuses on children and infants.
Houston Food Bank - Funds go directly to helping those without food due to the storm.
Americares - Allows multiple kinds of support, working on many projects simultaneously.
For the pets:
Texas SPCA - Rescuing, healing, and finding homes for animals displaced by the storm.
For the elderly:
Donations can be made to the Red Cross, but it is also suggested that you write or call in to nursing homes to voice your solidarity with them.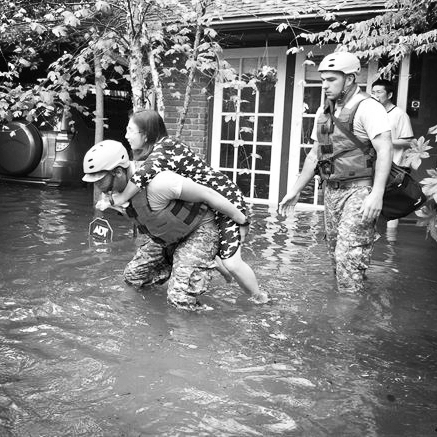 ROHINGYA REFUGEE CRISIS in myanmar (Burma)
From the International Rescue Committee:
Hundreds of thousands of people have been affected by the violence in Myanmar's northern Rakhine State over the past month. Since Aug 25 nearly 500,000 people have fled to neighboring Bangladesh.

The IRC and other global humanitarian organizations are concerned about severe restrictions on access and aid delivery inside Rakhine as the crisis deepens. Children, pregnant women, the elderly, and people with disabilities are especially vulnerable. Many already lacked adequate food and medical care before the crisis began.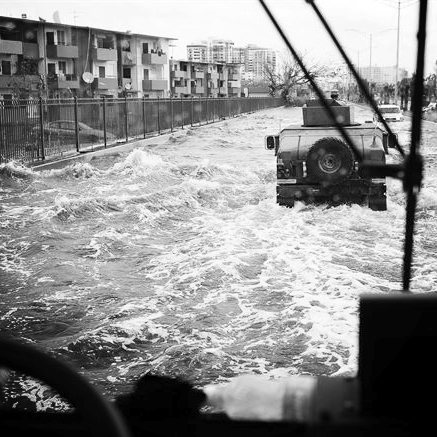 PUERTO RICO (HURRICANE MARIA)
Puerto Rico is on the brink of a humanitarian crisis as they continue to struggle without electricity or means of communication with the rest of the world in the wake of Hurricane Maria.